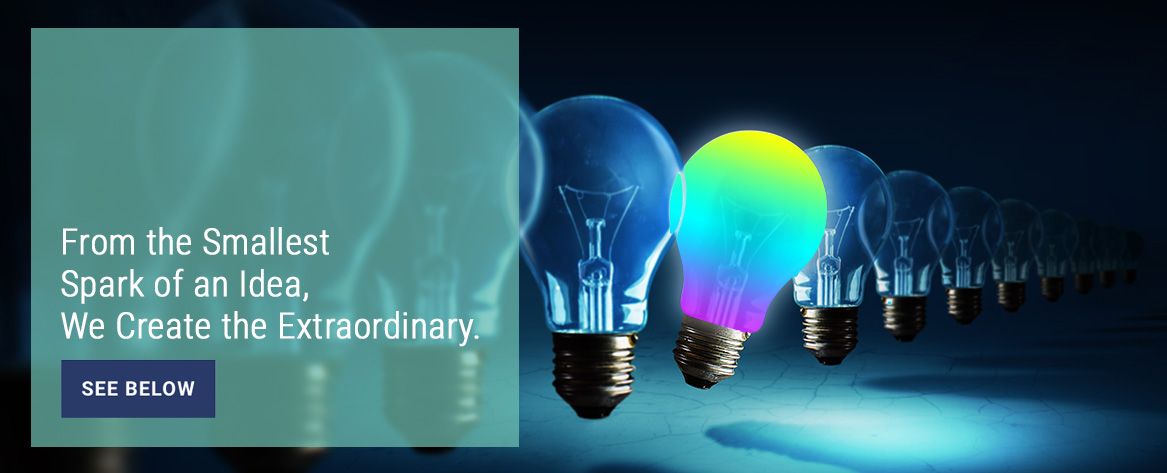 It may start with a sketch on a napkin or something you tore out of a magazine. Then we craft a story incorporating the elements and influences that represent who you are. Start your project today.
Bridge Builders

Heidi's Gardens

Associated Clinic of Psychology

ACP came to The MPX Group for a complete website overhaul. With the prior version created in 2006, they were in need of a major update. The new site required a responsive web design to work on all devices, a need for an appealing user interface and great user experience, and to also utilize a custom CMS. The MPX Group was able to create a website that ACP was precisely looking for. End users were instantly welcomed to well-organized content and beautiful web design and ACP enjoyed the new functionality, appeal and the ability to make their own website edits.

O' Donovan's Irish Pub menu

The client was looking for a menu that would stand out from the ordinary and would reflect the feel of an Irish pub. We used the image of a stein full of dark beer, and used Photoshop effects to curve the text and the O'Donovan's logo around the glass.

Minnesota Landscape Arboretum event logo design

Bender's Shoes postcard

The Bender's Shoes annual Anniversary Sale needed to reflect the Spring season's fun and flirty shoes, using colorful stripes and candy-colored emblems to target the Spring sale demographic.

MPX Logic Hammer Game

MPX Group receives a Gold Ink Award in the category of Specialty Digital Printing
Considered the "Oscars of the printing industry," The Gold Ink Awards are presented by "Printing Impressions," America's most influential and widely read resource for commercial printers. Each year, the Gold Ink Awards showcase talent from around the globe. For the first time, The MPX Group has entered and won a top honor in the category of Specialty Digital printer for their creation, "Logic Hammer Game."

Wedding Invites

This wedding collection was designed to fit the bride's Country Chic wedding theme, using original sketches and old-style fonts to create the vintage feel of a cowboy wedding. This designed set included the invitation, information card, RSVP card, monogram tag for twine tie, and contrasting envelope.

Range Systems catalog

Mental Health Association of Minnesota booklet

Woodbridge Financial Group portfolio

This project was designed to reflect a vintage feel, with the look of embossed leather and parchment paper throughout the piece. The project includes a die-cut pocket folder with a curved front and Velcro® dot closure and stitched in the booklet on the inside. In the back, a fold-up pocket with staff bio sheets stacked in ascending height with colored stripe headers.