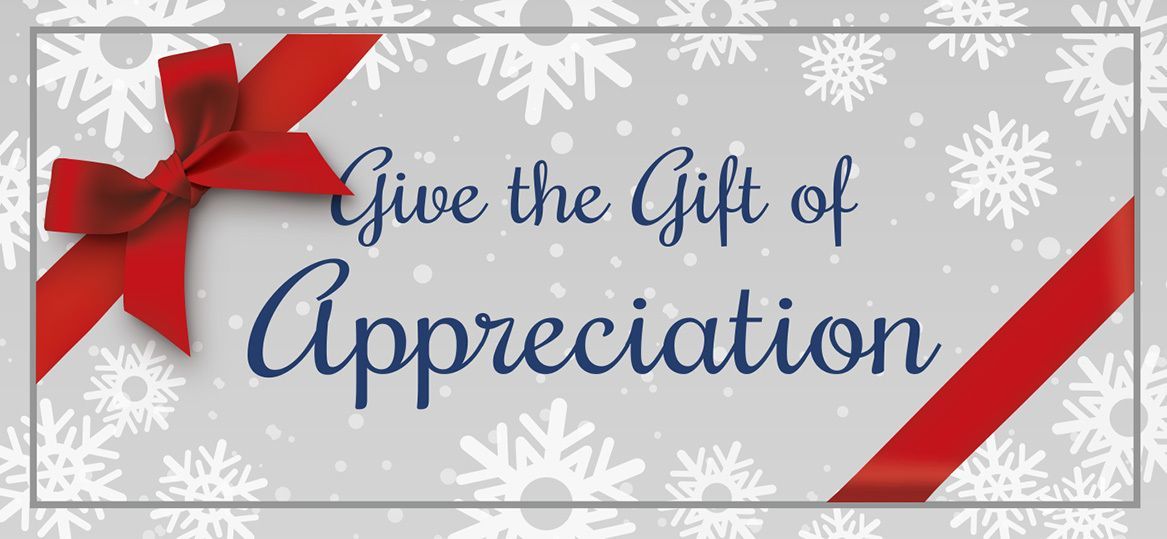 Have you taken the time to appreciate your clients
and employees this year?

As we wrap up the last few months of the year, it's important to remember the
people that support your business, as well as the employees who do so much for
your organization. Consider these popular gifts or ask our team about something unique.
To connect with your MPX representative, scroll down to the drop down menu below.
We can also create a CUSTOM GIFT BOX with a personalized label.