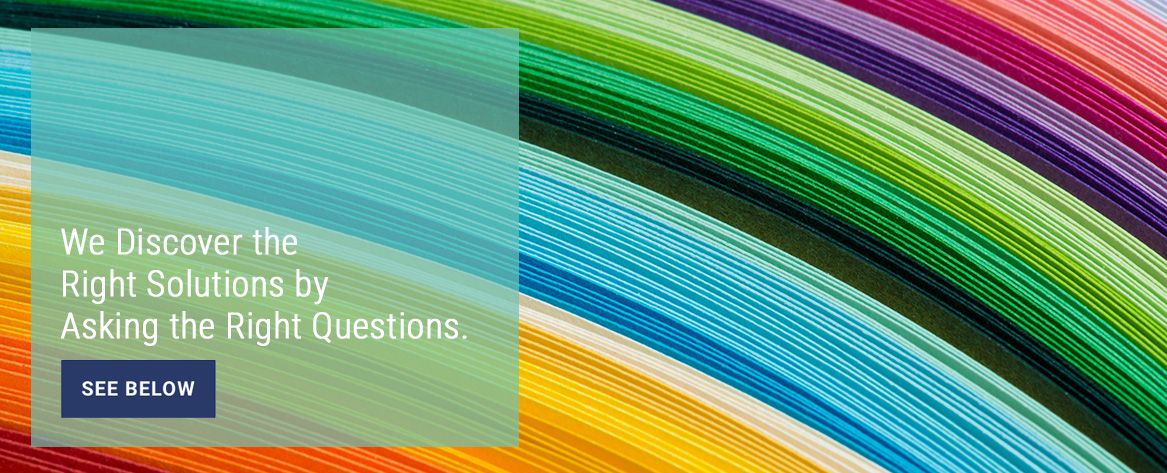 The first steps in a business journey are the most important ones you'll take to reach your desired destination. Discovery and preparation are those first steps. Knowledge is power.

Can your goals be measured? Can we adapt quickly if unforeseen circumstances knock us off course? What resources will we need? Be prepared.

Strategies are the tools that will keep you on course. They're a game plan that directs your movements and keeps your eye on your goals. The best surprise is no surprise at all.

Your return on investment (R.O.I.) is the measuring stick for the success of this journey. We make sure your R.O.I. increases.