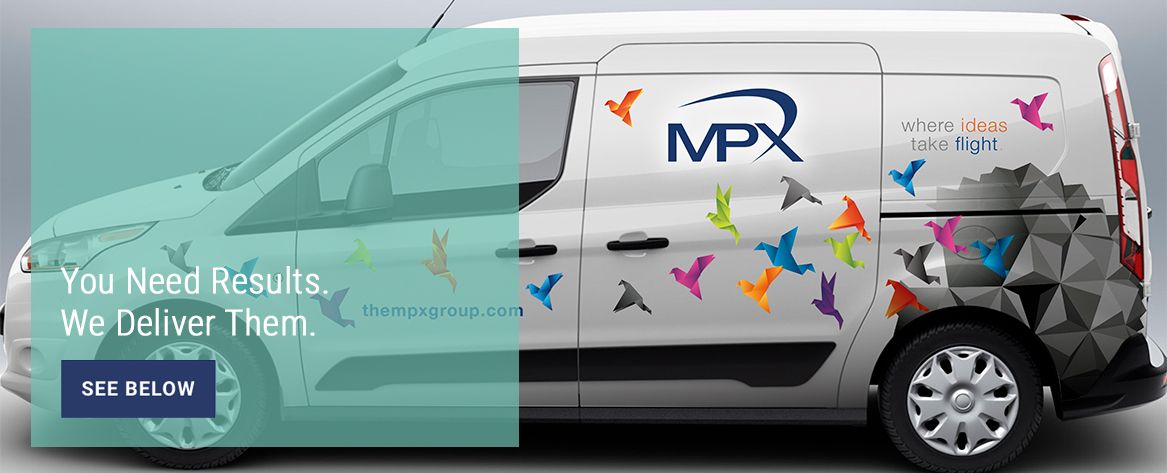 Effectiveness, value, and impact are the key elements you look for in successful results.  Through proven execution, a clear vision and an unmatched customer services experience we will deliver the results you desire.
More Customers

When we talk about print we don't talk about what paper we're going to use or what press we're going to run it on (that's the easy part) – we talk about direct mail campaign architecture, return on investment and what we can do to bring you more customers, more opportunities and more money.

Higher Demand

The definition of marketing is the act or process of making people aware of a company's products or services, or both. Our experienced team will work with you and your brand to create a roadmap to tell your story. Together we will build and sustain a demand for what you are selling so your customers keep coming back.

Target Market

Can you identify who and where potential customers might be? We call that data. Good data may point you in the right direction, but great data will get you to your destination. Targeted demographics, customer/prospect profiling and data analytics are just a few strategies we use to transform good data into great data.

Big Ideas

What's the big deal about big print? It helps tell your story in a unique way. With large format, we can create revolutionary products that compliment your brand and convey your message. Bring attention to YOU.

Limitless Opportunities

Having a good website isn't good enough anymore. From website maintenance to audits to complete overhauls, we create sites that will build credibility and give you an online presence you can be excited about.